A Classic Christmas
Instrumental Holiday Classics
The rich, resonant combination of Violin and Acoustic Guitar, with some string quartet on occasion, captures the warm soul of the winter season. This recording features classic Christmas and religious melodies. Mostly classical or pop music.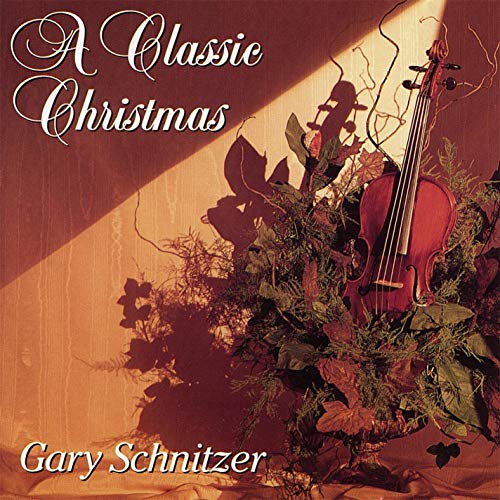 Light a crackling fire in the fireplace, light up the Christmas tree, settle down with a warm cup of egg nog or cider, and enjoy the dreamy accoustic elegance of "A Classic Christmas"! The sounds of violin and guitar, augmented occasionally with string quartet, or with a violin trio and organ and cello (in Pachelbel's Canon) makes for a rich, organic, and peaceful mood that adds the finishing touches to that Christmas tree and that crackling fire in the fireplace.
Beautifully packaged, this CD is a delight to the eye as well as the ear, and makes an endearing pre-Christmas gift for those wanting to enjoy it during the December holiday season.